Rankingball
RankingBall provides digital commerce and entertainment, as well as games for the millennial generation.
About More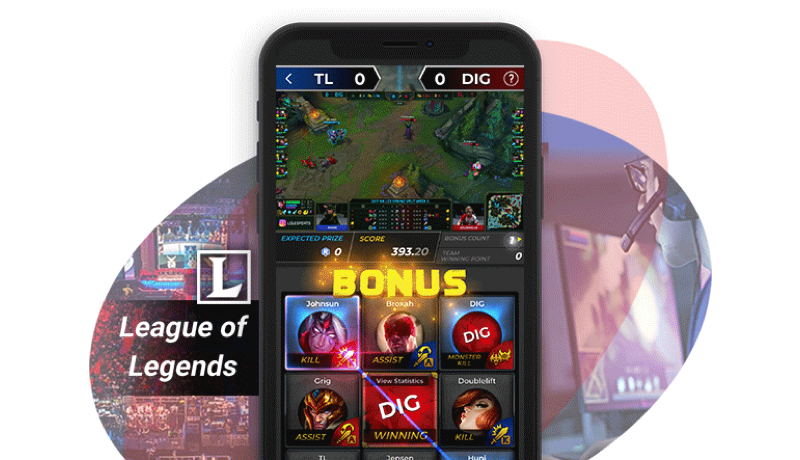 Overview
We introduced Uppsala Security's Interactive Cooperation Framework API (ICF-API) to help ensure safe transactions of digital assets by verifying the address of the other party's wallet before remitting funds and identifying whether the involved parties are somehow associated with virtual asset crimes.
Benefits
Using Uppsala Security's software solutions, we have been able to increase the safety of the crypto wallet we provide and better protect our users virtual assets.
"We expect that the collaboration with Uppsala Security, a top-class blockchain security company will help us to improve our services and the stability of our end user community."
Darren Kim CEO of Rankingball
Other Cases