Conco Korea
The 13th exchange to be approved by ISMS before the implementation of the revised special law by establishing various security systems such as KT FSCD (Financial Security Data Center) and BITGO Multisig Wallet.
About More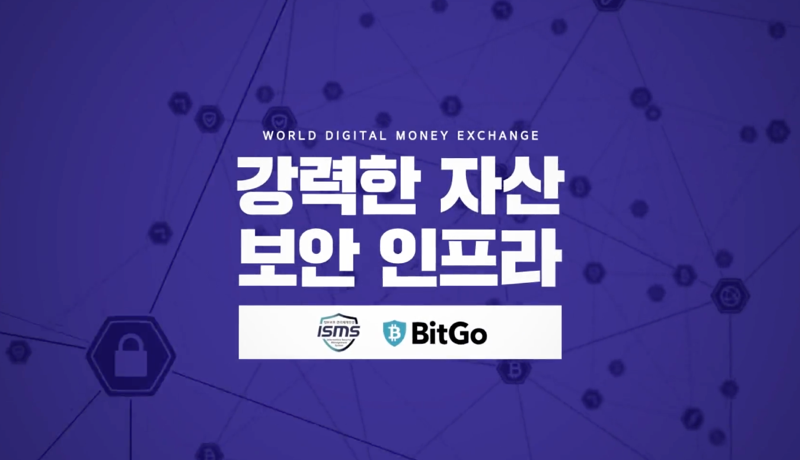 Overview
Since the implementation of revised financial information laws in South Korea, the need to protect user's virtual assets has increased. Uppsala Security's solutions for Crypto Anti-Money Laundering (AML) enable organizations to manage transaction risk, realize regulatory compliance, and protect the user's digital assets.
Benefits
By utilizing Uppsala Security's crypto security tools and services, organizations can strengthen their capabilities for safeguarding the cryptocurrencies of their users and preventing money laundering, scams, terrorist financing and other illicit transactions.
"Protecting our customer's assets is our top priority, and Coin & Coin Exchange has been focusing its capabilities to realize that key goal. By deploying the AML tools provided by Uppsala Security, we plan to become a role model exchange that fulfills all necessary compliance and AML obligations as a Virtual Asset Service Provider (VASP) and that constantly delivers greater trust to its end-users."
Jeon Hyun-pung, CEO of Coin & Coin
Other Cases