Coredax
Coredax is the first virtual asset exchange to receive Korea Information Security Management System K-ISMS-P, South Korea's highest security management system certification. Also, Coredax introduced the crypto coin big data services for a comprehensive view of the virtual asset market with a 24/7 customer support center.
About More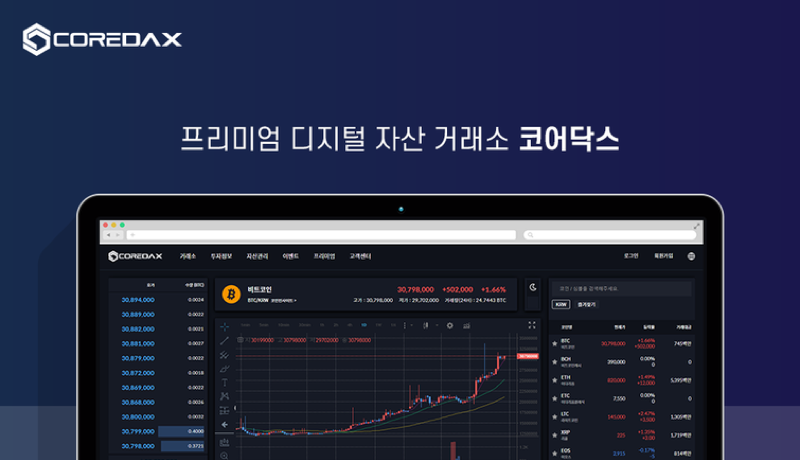 Overview
Since the implementation of revised financial information laws in South Korea, the need to protect user's virtual assets has increased. Uppsala Security's solutions for Crypto Anti-Money Laundering (AML) enable organizations to manage transaction risk, realize regulatory compliance, and protect the user's digital assets.
Benefits
By utilizing Uppsala Security's crypto security tools and services, organizations can strengthen their capabilities for safeguarding the cryptocurrencies of their users and preventing money laundering, scams, terrorist financing and other illicit transactions.
"By utilizing the Threat Reputation Database provided by Uppsala Security, we will enhance our capabilities for detecting blacklisted wallet addresses and thus provide enhanced security services."
Other Cases