Digix
Digix is a platform that tokenizes gold. The DGX token (powered by Digix) is trading in cryptocurrency exchanges around the world and can be exchanged for the same value as real gold.
About More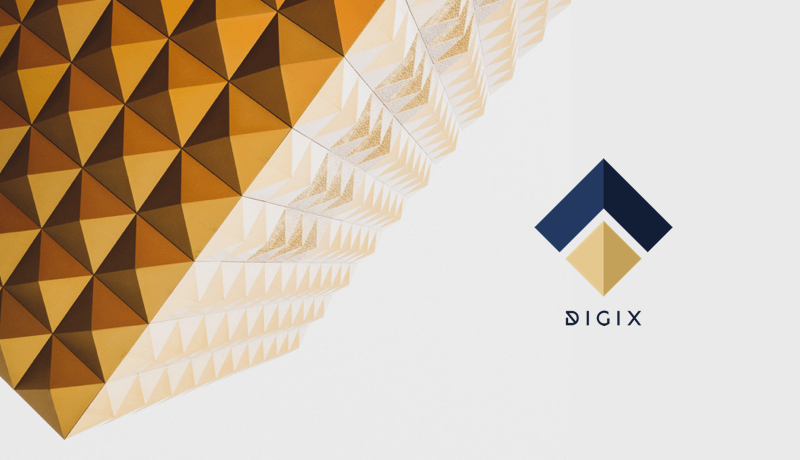 Overview
We introduced the SWAP in order to reduce transaction risks and comply with regulations.
Benefits
It allows filtering the suspicious wallet by variously analyzing all transactions and all wallet address.