IXX
Exchange-based in Singapore, supports the BTC, ETH, and USDT margin trading.
About More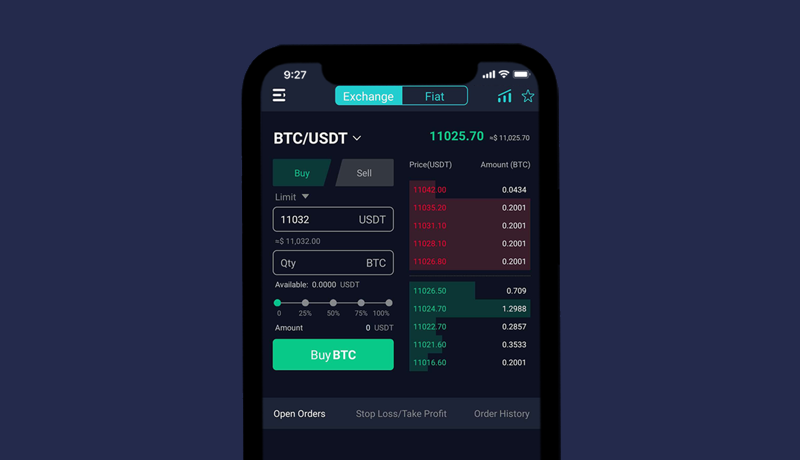 Overview
We have introduced Uppsala Security's AML solution to build a system that enables continuous monitoring of exchanges' transactions.
Benefits
We comply with Singapore's regulatory requirements and build a strong monitoring system to provide flexible protection for exchange users.