Samsung
A global leader in enterprise mobility and information technology, Samsung provides enterprise products and services that help customers realize the promise of digital business.
About More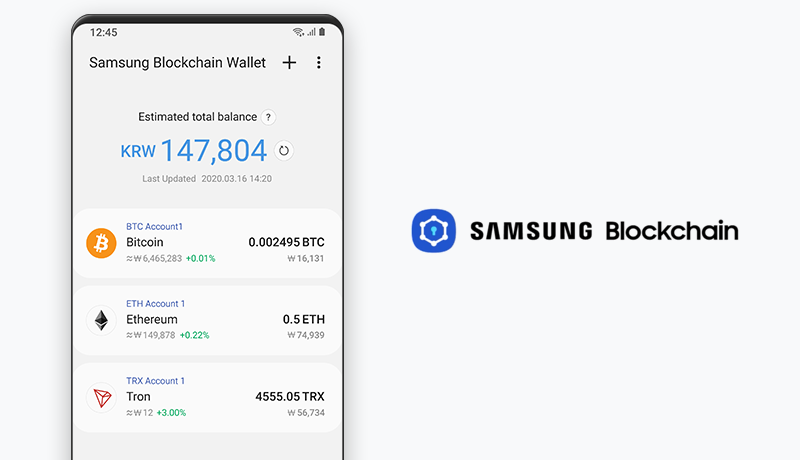 Overview
We introduced Uppsala Security's virtual asset AML solution to better protect the virtual assets belonging to the Samsung Blockchain Wallet users.
Benefits
We provide advanced services and protect the virtual assets of the users of our Samsung's Galaxy S10 smartphones in nineteen (19) countries around the world.