Ducato
Ducato is a platform that combines CeFi & DeFi to provide a Hybrid Platform for digital assets including Deposit Services, Yield Farming, Lending, and Swaps.
About More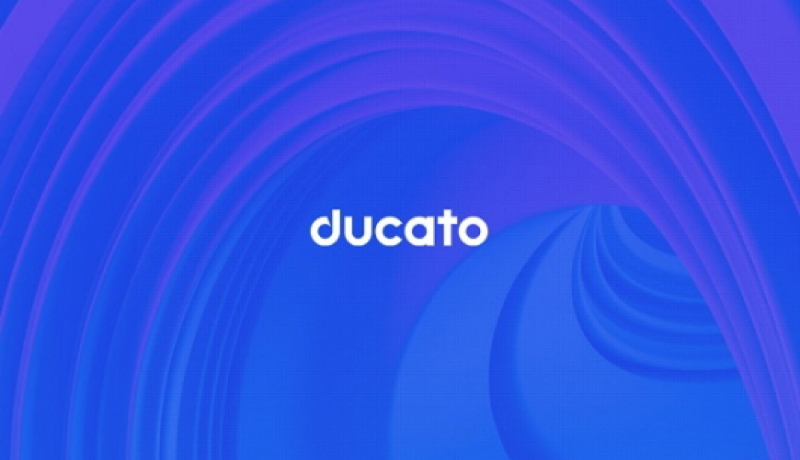 Overview
As a Virtual Asset Service Provider (VASP), we introduced Uppsala Security's AML solution to comply with changes to financial information regulations and efficiently prevent money laundering.
Benefits
Uppsala Security's tools enable us to proactively identify virtual asset fraudulent transactions and quickly track the flow of funds enabling us to ensure stability on our DeFi platform and provide a better service to our customers.
"As a Virtual Asset Business Operator (VASP), we are committed to fulfilling our obligations for realizing compliance and preventing AML By working with Uppsala Security, we have created an enhanced environment securing the trust of our end-users."
Other Cases