Trustverse
Trustverse provides institutional solutions with services for digital asset wealth management. TrustVerse is an official partner of Samsung Blockchain, R3, KOSCOM, and UNESCO and is a R3 Tier-1 Partner for Korea's CBDC committee.
About More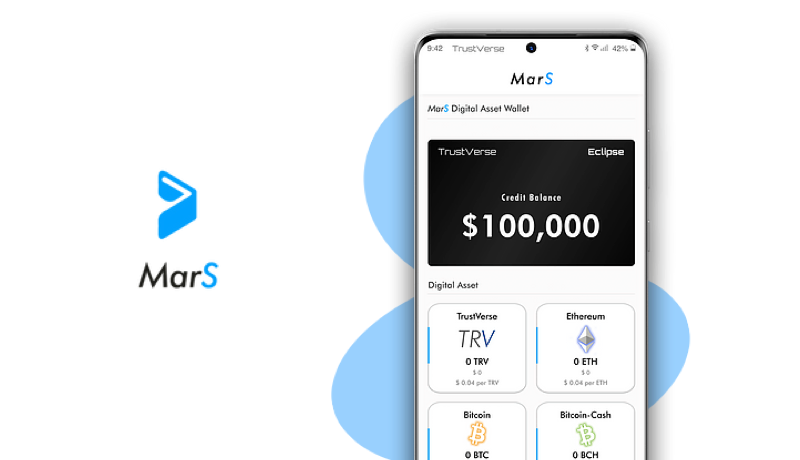 Overview
We introduced Uppsala Security's AML solutions and its Crypto Incident Response Center (CIRC) services to help our customers who had experienced virtual asset damages and to enhance our technology for 'Private Key Recovery'.
Benefits
We built an integrated security software solution with a secure architecture preventing the leakage of mnemonic keys, private keys, etc.
"We are delighted to work with Uppsala Security in building an integrated digital financial security solution based on blockchain technologies."
Jung Gi-uk, CEO of TrustVerse
Other Cases