Neoply
Neoply is a subsidiary of Neowiz Holdings that has been investing and accelerating in a significant number of crypto projects.
About More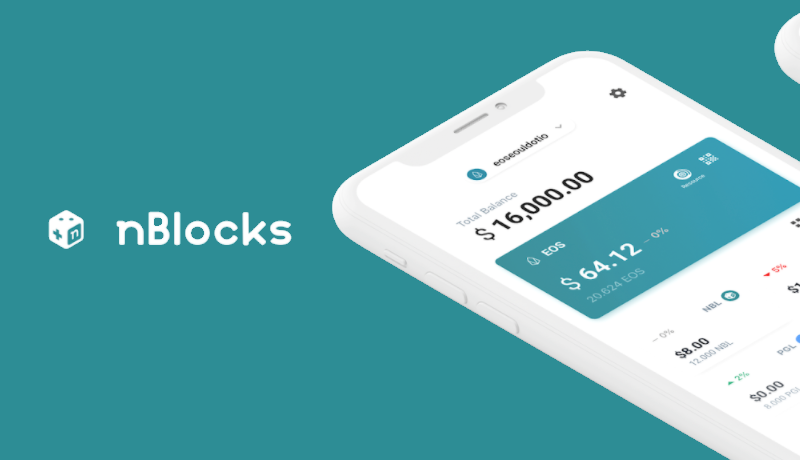 Overview
We have introduced Uppsala Security's Interactive Cooperation Framework API (ICF-API) to better manage the safety of the wallet addresses for nBlocks users in planning their transactions.
Benefits
By using Uppsala Security security tools, a nBlocks wallet user can now safely store and remit their virtual assets in their NBlocks Wallet and utilize the 'Phishing Account Detection' feature.
"We will continue to work with Uppsala Security to develop the most secure blockchain wallet."
Kwon Yong-gil, CEO of NEOPLY
Other Cases