Seoul Newspaper
It is the only public newspaper in Korea with more than 100 years of history. As an information messenger between the government and its citizens, Seoul Newspaper effectively delivers targeted news to its readers.
About More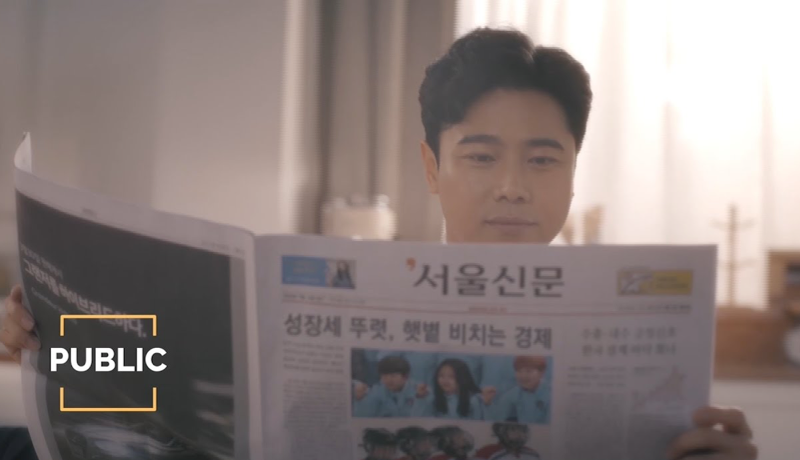 Overview
We established the CoinSherlock Platform in collaboration with Uppsala Security to respond to the need for an online public service platform reporting virtual asset damages.
Benefits
Our partnership with Uppsala Security enables us to publicize crypto crime incidents and to respond to malicious crypto activities with the close cooperation of law enforcement agencies.
"Through our Coin Sherlock collaboration with Uppsala Security's Crypto Incident Response Center (CIRC), we have become a leading provider of solution journalism, which not only addresses cryptocurrency crimes but also seeks solidarity with readers through public platforms. We hope that Coin Sherlock will be able to help address cryptocurrency crimes, offer support for victims, and voice the need for active responses from the government and law enforcement agencies."
Ahn Dong-hwan, the director of exploration and planning department at Seoul Newspaper
Other Cases