Coindesk Korea
CoinDesk Korea is a blockchain specialized media platform created by 22nd Century Media, a subsidiary of Hankyoreh Newspaper and CoinDesk, a global media firm based in New York.
About More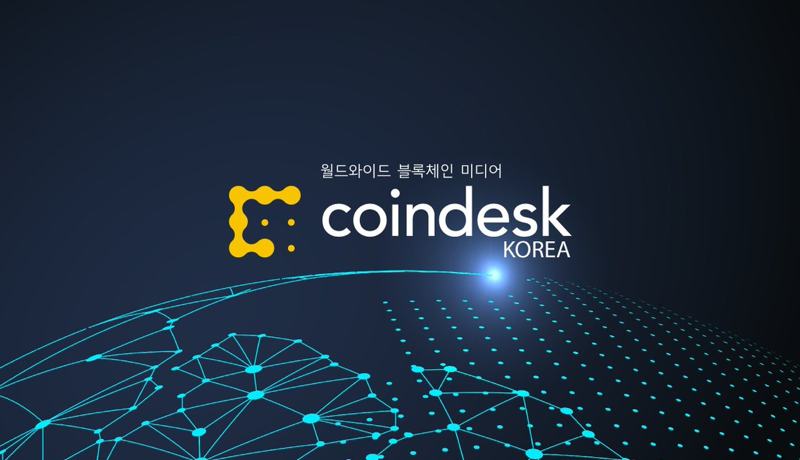 Overview
We launched a cryptocurrency crime reporting center together with Uppsala Security to support the recovery of cryptocurrencies lost by victims of crypto crime.
Benefits
The cryptocurrency tracking and investigation services provided by Uppsala Security can help reduce crypto crime; in addition it offers assistance to victims of malicious activities and means by which we can react to such crime.