Hexlant
Hexlant is a blockchain technology company that provides software for easy blockchain implementation, technology for Smart Contract audit, and a secure custody solution. Currently, Hexlant is working with Samsung Blockchain, Shinhan Bank, Ground X, and other enterprises to develop new blockchain technology.
About More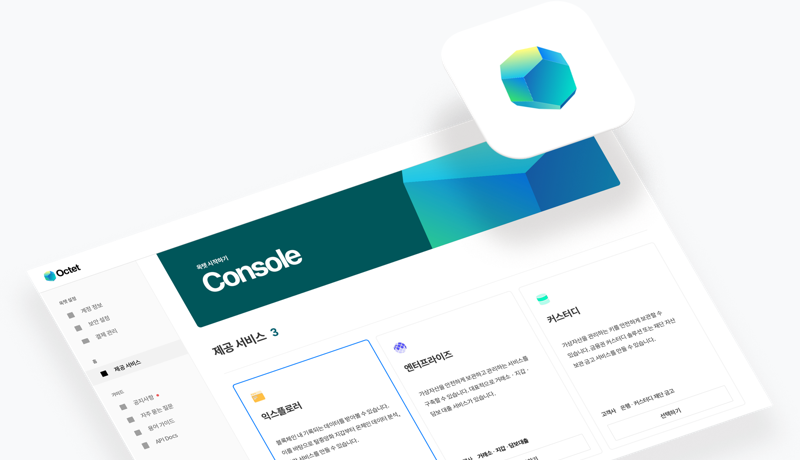 Overview
We have introduced Uppsala Security's solutions for Crypto Anti-Money Laundering (AML) to proactively identify suspicious transactions and effectively address transactions associated with money laundering.
Benefits
Using Uppsala Security's tools, we have been able to provide secure wallet services to Virtual Asset Service Providers (VASPs).
"Through technical cooperation with Uppsala Security, we will further enhance our wallet solutions for virtual asset providers, from safe asset storage to tracking suspicious transactions."
Ryu Chun, Vice president of Hexlant
Other Cases