Koda
KODA is a joint venture by KB Kookmin Bank, a blockchain technology company, Hatchi Labs, and Hashed, a digital asset investment firm. KODA in collaboraton with Bitcoin Trust, provides a one-stop digital asset service for trading to corporate and institutional investors.
About More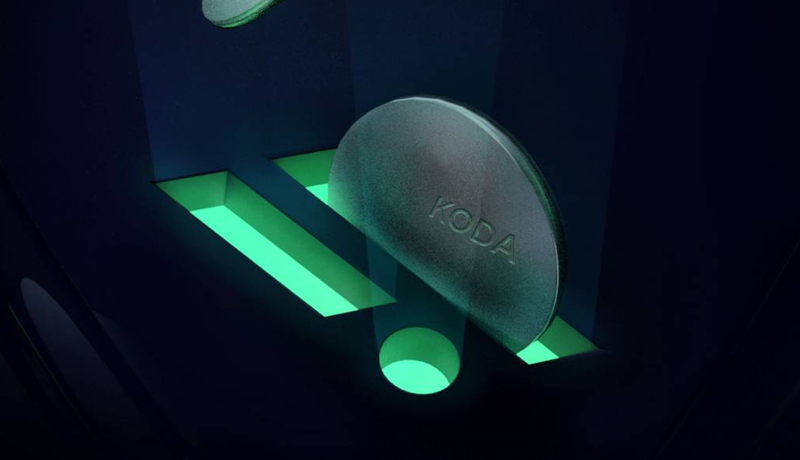 Overview
Koda provides crypto custodial services designed for optimizing security and access reliability.
Benefits
For our customers who need to protect high-value virtual assets safely, it is vitally important that the service they use offers a reliable, bullet-proof custodial service. To provide regulatory compliant services and prevent Counter Terrorist Financing (CTF), our Anti Money Laundering (AML) system includes a monitoring system with deep security.