Fintech Danal
A subsidiary of Danal, Danal FinTech is one of the largest payment companies in South Korea that developed 'Paycoin' (PCI). Currently Paycoin (PCI) has 750,000+ users and 60,000 merchant partners, including 7-Eleven, KFC, and Domino's Pizza.
About More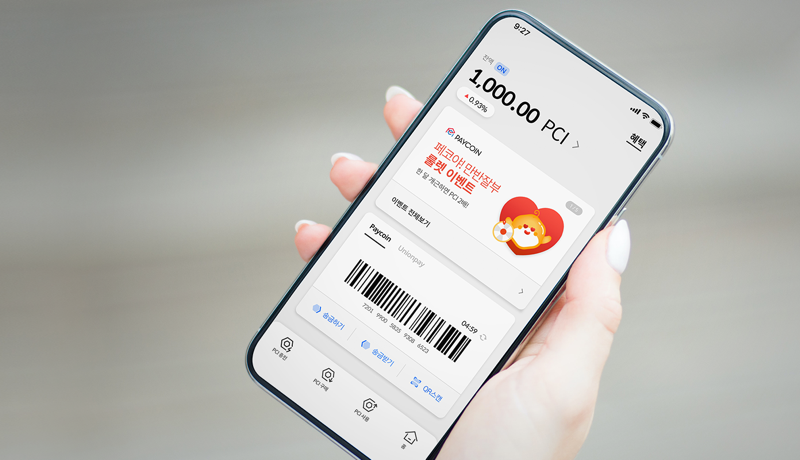 Overview
We have introduced Uppsala Security's Crypto Anti Money Laundering (AML) solutions to provide reliable means for detecting transactions associated with money laundering and to enable Payment Card Industry (PCI) compliance.
Benefits
Uppsala Security's solutions allow Danal Fintech to achieve compliance with the FATF Recommendations and contribute to the global expansion of cryptocurrency payment services.
"Before we expand our business globally, by working with Uppsala Security and deploying its AML solutions, we have been able to comply with regulation changes in key countries and apply the necessary policies to provide enhanced safety of our virtual asset payment service environment."
Hwang Yong-taek, CEO of Danal Fintech
Other Cases